Cosmetic Dentist & Teeth Whitening Services in Valparaiso, Indiana
As a classically trained sculptor, Dr. Kirscher exceeds in her craft as a cosmetic dentist. Dr. Kirscher performs cosmetic procedures chair-side with no need for anesthetic or tooth preparation to correct color, shape, close spaces, and repair chips and fractures. From subtle changes to major repairs, trust Dr. Kirscher to give you the smile of a lifetime. Having her " Mastership " in the MAGD , achieved by only 1% of Dentist in the United States, affords her the knowledge and expertise that are unparalled.
Cosmetic Dental Services: Our office provides several cosmetic services to help improve the look of your smile and boost your confidence, including teeth whitening, veneers, implant restorations, enamel shaping, gingival recontouring, braces, and cosmetic bonding. For more information on each type of cosmetic procedure, there are more detailed descriptions below.
(No Drilling, No Numbing)
Cosmetic Bonding (Before & After)
Before
After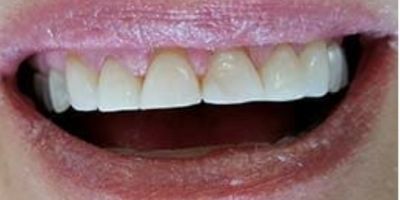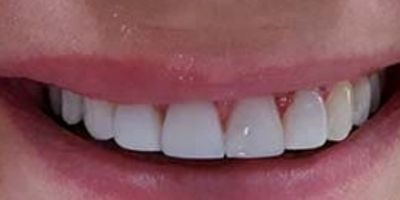 Before
After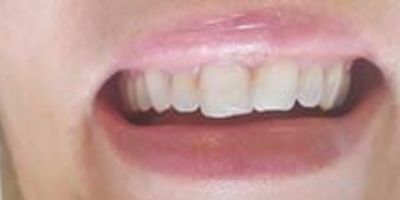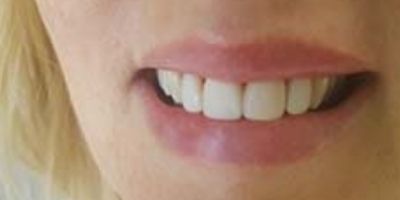 Before
After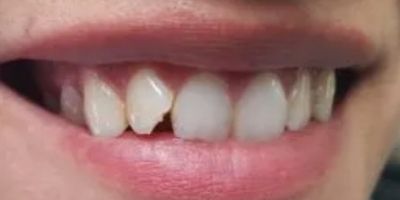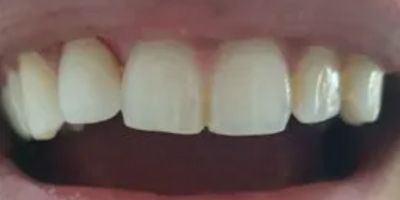 Before
After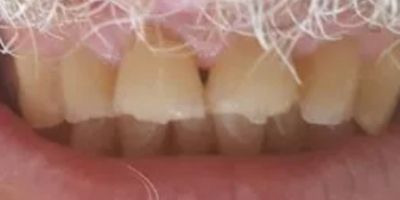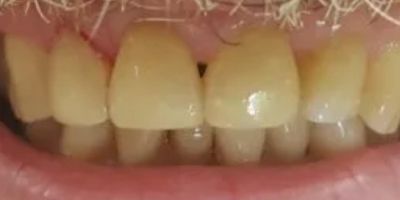 Before
After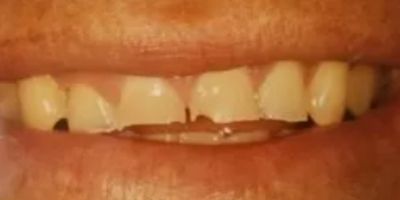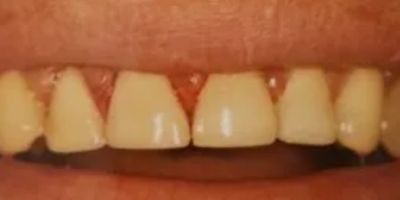 Before
After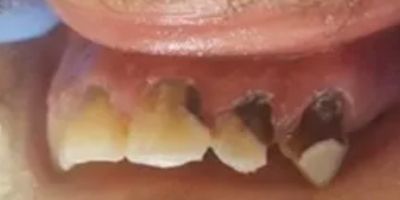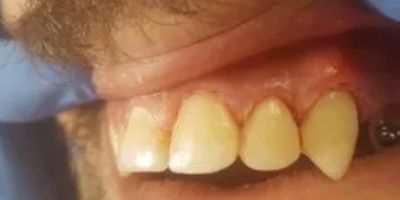 Before
After