Our Dental Office in Valparaiso, Indiana
Our greatest asset is our exceptional and friendly staff. All of our dental assistants are professionals, with over 20 to 30 years of experience. We all strive to provide a one of a kind patient experience by staying on the cutting edge of dental technology and patient communication. They enjoy what they do, having high standards of quality and integrity. We are motivated to achieve the best results for our family of patients.

Your comfort is of utmost importance. Our dedicated and motivated staff feels its important to understand the treatment that you will be receiving, so that you can relax during the procedure. We are eager to answer any questions regarding your dental care. Please feel free to share your concerns with us.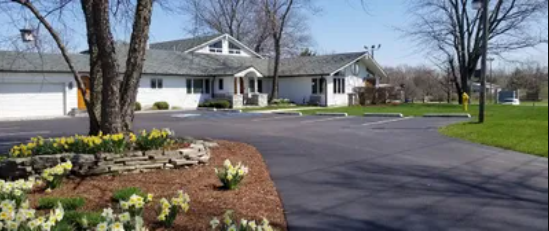 Our staff is honored to be your partner in achieving maximum oral health. Working with you to give you the information to understand your dental needs, our knowledgeable staff will help you find routines and systems that work for you. We want to be your dental partner helping to find the dental health solutions that are right for you.