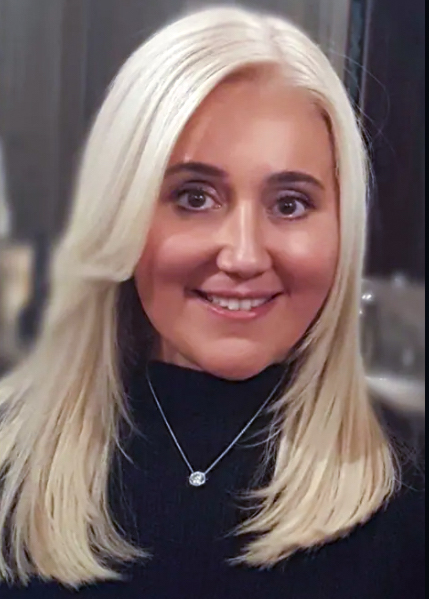 ARTISTRY IS THE DIFFERENCE
Dr. Helen Kirscher is a dentist unlike many others. Achieving her "Mastership" in the Academy of General Dentistry (MAGD) sets her apart from your average dentist. Only 1% of dentists in the United States are able to achieve what Dr. Kirscher has. With a background in sculpting, Dr. Kirscher is able to correct color, shape, close spaces, and repair chips and fractures chair-side without the use of anesthetic. With your oral care in the hands of Dr. Helen Kirscher, you can have the smile of a lifetime. Artistry is the difference.
EDUCATION BACKGROUND
Our friendly staff is dedicated to your entire family's dental care , offering a warm and inviting atmosphere for children and adults alike. Our goal is to make your visits comfortable for your family, and to strive to complete your treatments efficiently and as quickly as possible. We look forward to welcoming you into our dental family. Dr. Kirscher believes in providing personal care for her patients. There is no hygienist, as Dr. Kirscher also cleans your teeth under magnification, through which she is able to provide a thorough evaluation of all areas of your mouth for the duration of the visit. In our office, educating the patient and taking time to answer any questions are both essential for achieving a positive outcome. We pride ourselves on striving for pain-free dentistry, easing the concerns of even the most anxious patient with state of the art technology that ensures your comfort during treatment. In fact, your comfort is our number one concern. Call to schedule your appointment with our Valparaiso dentist today.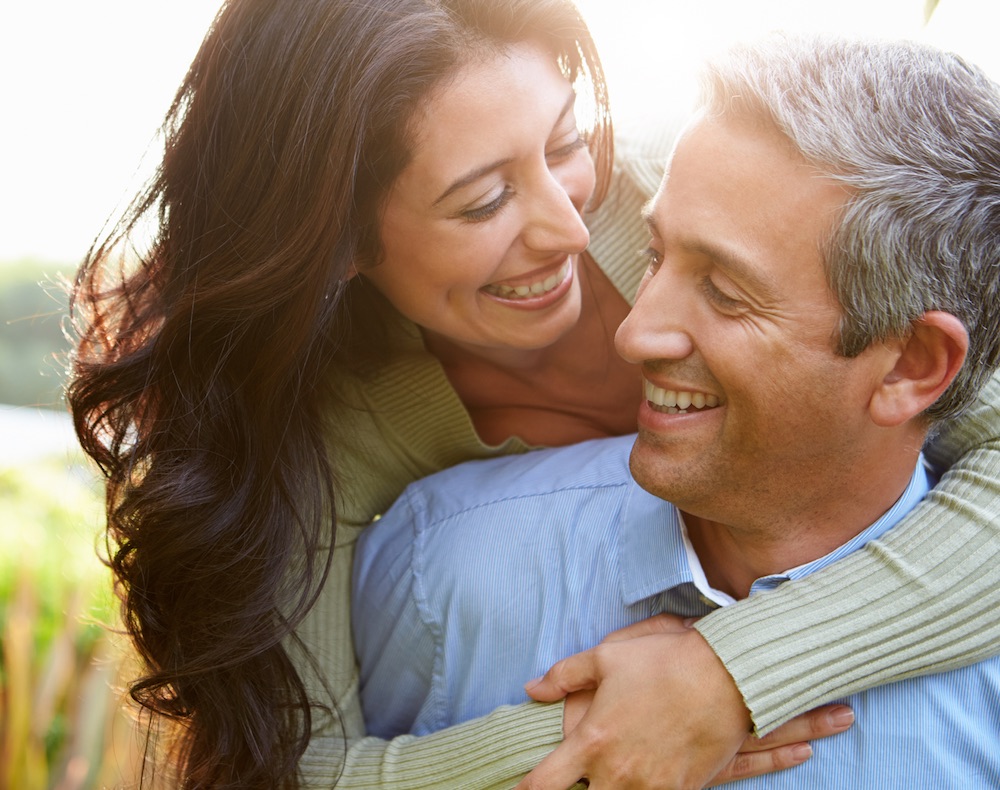 Dr. Kirscher strives to create a pain-free, easy going dental experience. By treating each patient like a true friend, we will listen to your unique anxieties and concerns about receiving dental care. Our doctor and staff want to work with you to ease or eliminate these negative feelings. It is our mission to gently walk you through your experience with us, explaining each procedure step-by-step to make the process as easy as possible. Additionally, we happily welcome and accommodate individuals with disabilities. If you believe you or a family member could benefit from any in-office accommodations, please reach out to us and let us know how we can assist you during your visit.
Our main goal is to be honest with our patients and committed to their best interest, which guides the way we practice dentistry. Intentionally different from most offices, you will notice that there are no hygienists, as Dr. Kirscher cleans each patient's teeth herself under magnification. This allows for more personal attention and communication between yourself and Dr. Kirscher upon each visit. We strongly believe that taking the time to educate our patients and answer any questions is essential to achieve the best possible outcome.
Our friendly staff is dedicated to your entire family's dental care, offering a warm and inviting atmosphere for children and adults alike. Our mission is for each patient to be comfortable, cared for, and understood. At our office, you can be assured of a nonjudgmental space, where we will be happy to listen to both the concerns and goals you have for your smile. Our skilled team will provide for both your preventative and restorative oral healthcare effectively and efficiently, with the most up to date techniques.
Cosmedic Dentistry
Helen S. Kirscher DDS, MAGD​